LANDSCAPE DESIGN & CONSTRUCTION
DONE RIGHT!
5-STAR LANDSCAPING SERVICES
We provide affordable, honest, and reliable landscaping services with high quality and integrity. Our clients are amazed and satisfied with our exceptional service. Contact us today for confidence-inducing, top-notch service.

Jesse Talbot
I highly recommend Reliable Landscaping Services. Their team is professional, friendly, and efficient. They listened carefully to my needs and worked diligently to create an outdoor space that exceeded my expectations. Their attention to detail and commitment to eco-friendly practices were great, and their pricing was fair and transparent. Thanks for the great work!

George Maximillian
I highly recommend Reliable Landscaping for any outdoor project. Their team was professional, punctual, and attentive to my needs. The work was executed flawlessly with attention to detail. They designed and executed an interlocking patio that exceeded all of my expectations. Thank you, Reliable Landscaping, for turning my backyard into an oasis!
Maria D.
Ozan and his team did an exceptional job on my driveway interlock. They were professional, had great attention to detail and were a pleasure to work with from start to finish. My home looks completely transformed and I am thrilled with the high-quality finished product. I highly recommend Ozan and his team for driveway interlock work or any other landscaping needs. Thank you for your outstanding work!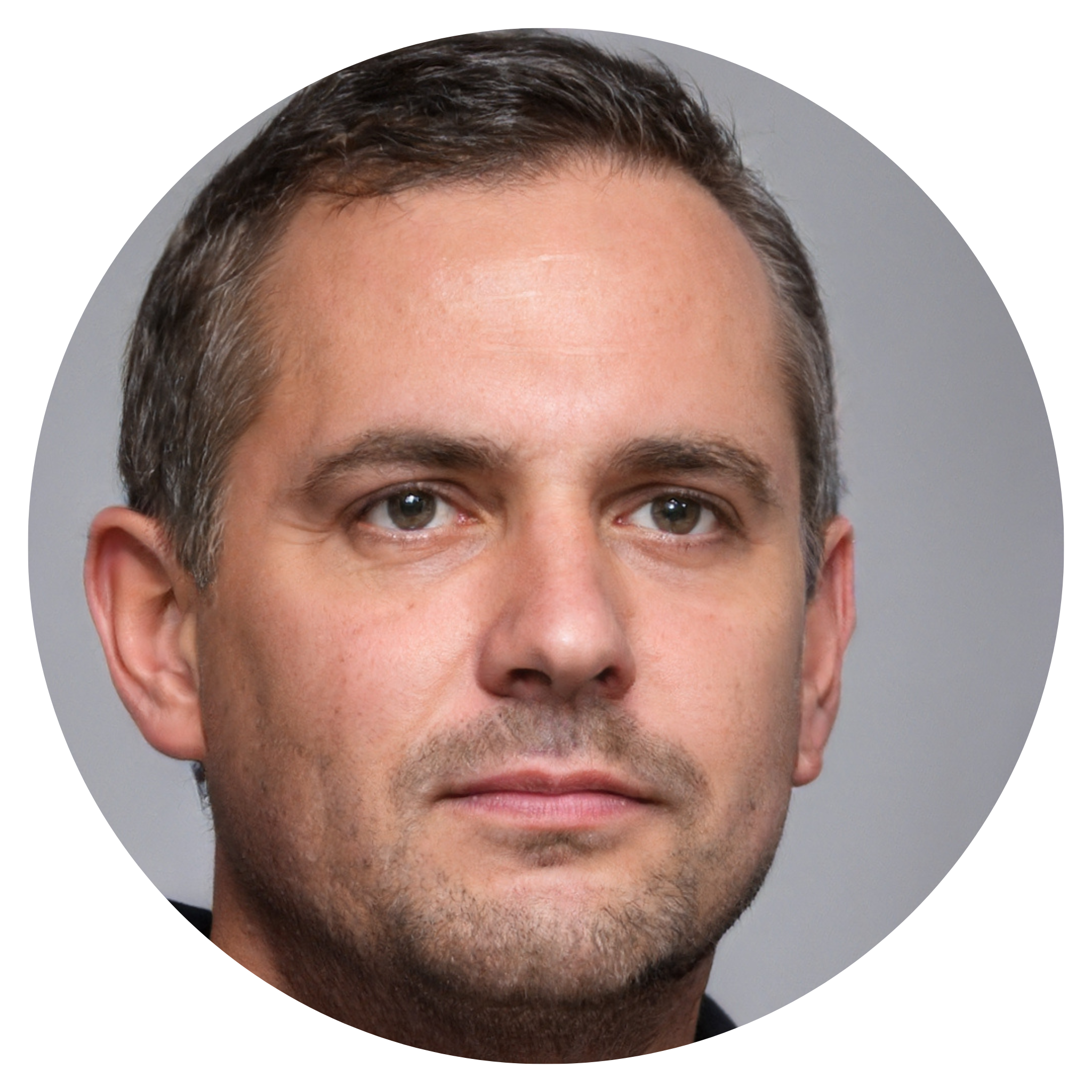 Amir Zenne
I highly recommend Reliable Landscaping for their commitment, attention to detail and quality landscaping solutions. The team completed my backyard renovation project efficiently and within the agreed timeframe, and the end results surpassed my expectations.

Isaac Cohen
I confidently chose Reliable Landscaping for my yard work needs and they exceeded my expectations. Their transparent pricing and exceptional workmanship demonstrated their commitment to providing value and quality service. Their attention to detail and ability to incorporate my preferences transformed my yard into a functional and beautiful outdoor space. I highly recommend Reliable Landscaping to anyone looking for top-notch landscaping services.

Alberto Jiménez
Ozan and his team created a fantastic backyard experience. They were professional and knowledgeable, recommending suitable plants. The workers were efficient, completing the job on time with no mess. Ozan was always communicative and responsive. The final result exceeded my expectations. Highly recommended for landscaping and gardening projects.
ABOUT RELIABLE LANDSCAPING SERVICES
Our company is a professional landscaping firm dedicated to providing top-notch outdoor services that enhance the beauty of your property. With over a decade of experience, our team offers a diversified range of services such as interlock installation, planting, lighting, and water features. We are passionate about our work and take pride in our extensive portfolio that showcases our past successful projects. Our award-winning team of landscape designers is more than happy to provide expert consultation services tailored to satisfy your needs and preferences. We are dedicated to creating your dream outdoor living space and transforming it into a personal paradise. Get in touch with us today, and let us help you make your vision a reality.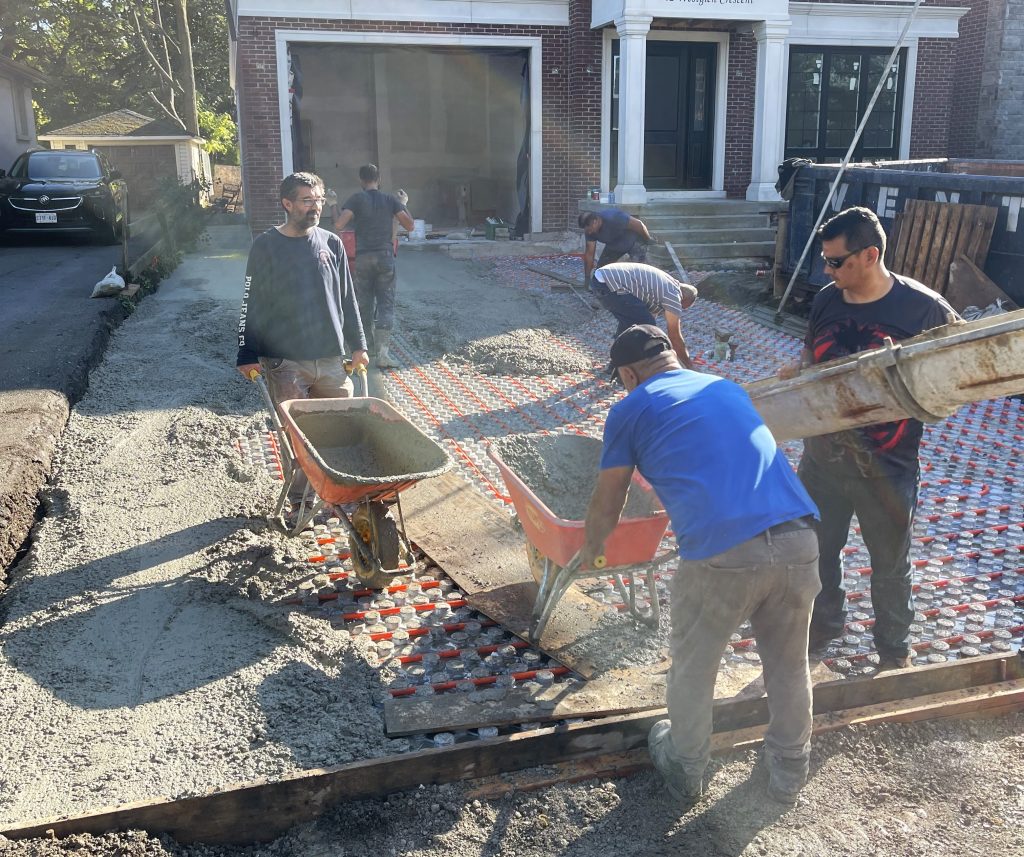 READY FOR YOUR NEXT PROJECT?

CALL US 7 DAYS A WEEK
(416) 908-5000
©2023 Reliable Landscaping Services. All Rights Reserved.